Artius Directors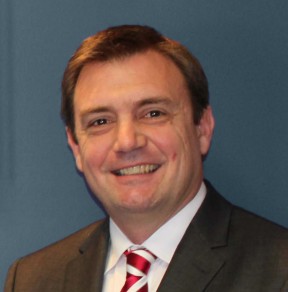 Paul Stokes, Managing Director and Founder of the Artius Group of companies.
Paul is an Associate Professor, qualified Physiotherapist and Exercise Physiologist with extensive leadership experience in the Australian Health and Employment industries spanning more than 20 years. Paul is a graduate of the Australian Institute of Company Directors and a Fellow of the Australian Institute of Management.
Paul's health industry experience has included senior roles as a Clinician and an Executive Director in public hospitals, private practice and health facilities. Paul has completed post-graduate management training, held positions as Director of Physiotherapy for two large public hospitals, and health service planning roles with both Queensland Health and private health insurer MBF.
Paul's employment services executive experience has involved the national management of health divisions of large national and international Employment Service Providers, leading multidisciplinary teams nationally, delivering integrated health and employment services to long-term unemployed clients.
In founding Artius Health Care in 2004, Paul has successfully expanded programs and services to include other human service programs aimed at helping people reach their potential. Employment and Training Services were added in 2007 and Community Services was added in 2013 to create the Artius Group.