Artius Contiue to Assist Queenslanders to Recover from Substance Abuse
The Queensland Department of Justice and Attorney General have appointed Artius as their preferred supplier for the Choices: Recovery from Substance Abuse Program (Choices) for a further year.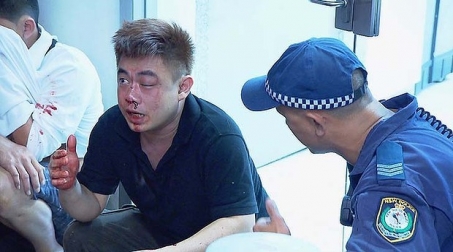 Choices is delivered within Correctional Facilities and Probation and Parole Centres and provides information and support to offenders with moderate substance abuse issues who have chosen to abstain or are considering abstinence from their additive behaviours.
Health Services Program Manager and Clinical Psychologist, Georgia Ash, says, "Choices is an innovative program that delivers essential assistance to offenders, aiding them to become free of drug and alcohol addiction and progress in their journey towards recovery".
"The effect of Choices is wide reaching, with benefits for the family members and friends of offenders and the community. We teach participants to change self-defeating beliefs, and skills and strategies to lead a more balanced lifestyle, all of which prevent relapse and associated offence rates" says, Ms Ash.
A reported one in 13 Australian adults have a substance abuse disorder, with nearly 50% of police detainees attributing their offences to drugs and alcohol use[1]. Artius have delivered Choices for the Department of Justice and Attorney General to 269 participants across South East Queensland since July 2014.
Artius' point of difference and success of re-winning the tender is due to our experience assisting individuals with complex needs and integration of our full suite of allied health and employment services.
"We look forward to continuing Choices this year, and contributing to the rehabilitation of more people across Gold Coast, Ipswich, and Sunshine Coast" says, Ms Ash.
[1] Australian Institute of Criminology, May 2012