Suicide Prevention Aftercare
What is Aftercare?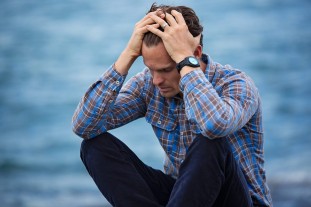 Aftercare is a temporary intervention service providing follow-up care, support & continuity of care, following a suicide attempt/crisis.
Our caring, experienced and qualified team link people into appropriate health, clinical and community-based services, to ensure they are safe and have access to the ongoing support they need.
Who can access this service?
People living in the Central QLD, Wide Bay & Sunshine Coast PHN catchment regions.
People who have been discharged & referred by their local hospital/health service following a suicide attempt/crisis.
People who consent to participate in this program.
How can we help?
In times of crisis, Artius Health is here to help. We provide Aftercare that:
Is client-focused & tailored to meet individual needs
Uses the least invasive strategy to empower clients
Is aware of boundaries & avoids dependence
Always includes a safety review
Takes a humanistic approach to building connection & belonging
Responds to the current needs of clients
Supports coping, planning, problem-solving & safety
Includes access to relevant resources, services & programs.
This program is supported by funding from the Central QLD, Wide Bay & Sunshine Coast PHN.
Phone our friendly team on 1800 764 003 or email health@artius.com.au for more information or to book an appointment.