Child Psychology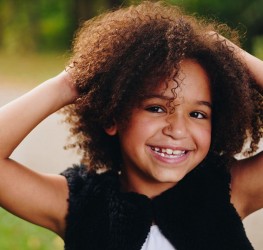 Artius Health provides Mental Health Services for children, young people and families.
How can we help?
Our team of caring and experienced clinicians have a passion for helping children
(and families) who are struggling with:
Anxiety, fears and avoidance behaviour
Depression, low mood and grief & loss
Low self-esteem and self-confidence
Bullying, friendship and social concerns
Resilience and growth mindset difficulties
Anger and behavioral difficulties
Adjustment concerns
Symptoms of ADHD and ASD.
Who can access this service?
This service is available for all children, young people and families who require support.
Is there a cost?
You don't need a referral to access our services.
Medicare rebates can apply with a valid Mental Health Care Plan.
Health Care Card and Pension Card holders receive a discount.
We accept NDIS, EAP, DVA, Better Access, EPC, WorkCover &
Private Insurance referrals.
For more information about our Child Psychology services, please phone 
1300 764 003 or email health@artius.com.au today.