Speech Pathology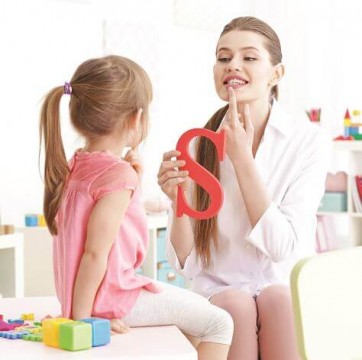 Our qualified and caring team of Speech Pathologists can diagnose and treat a range of communication issues which affect:
Speaking (including stuttering)
Listening & understanding language
Reading & writing
Social skills
Eating, drinking & swallowing.
Communication issues are commonly caused by:
Developmental delay or intellectual disabilities
Learning disabilities
Autism spectrum disorders
Stroke, brain injuries or dementia
Cerebral palsy
Hearing loss.
These issues can be greatly improved with Speech Pathology.
Who can access this service?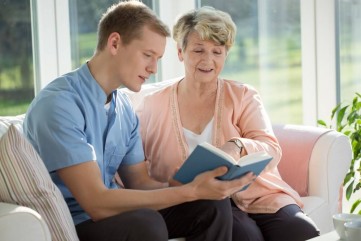 Anyone can access this service including adults and children.
You do not need a referral.
Is there a cost?
We are a private service, but Medicare rebates may apply.
Pension Card & Health Care Card holders receive a discount.
Some NDIS plans may cover the cost of treatment.
We accept NDIS, DVA, WorkCover & Insurance referrals.
For more information about our Speech Pathology services,
please phone 1300 764 003 or email health@artius.com.au today.