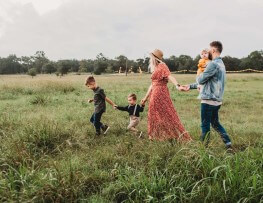 Family Therapy
Artius Health provides a range of Mental Health Services for families.
What is Family Therapy?
Family therapy helps families from all backgrounds to transition through the various stages of the family life cycle and achieve continuous wellbeing. Not all members need to attend for therapy to occur.
What is a 'family'?
'Families' can include biological, single-parent, blended, grandparent, extended,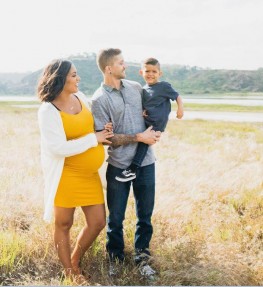 fostered & adopted members.
How can we help?
Our team of caring and experienced clinicians can provide:
Family Assessments
Family Therapy
Dyadic Developmental Psychotherapy
Parent Child Interaction Therapy (PCIT) (modified)
Circle of Security Model Counselling.
What are the benefits of Family Therapy?
Family therapy can help to:
Enhance communication & problem-solving skills
Develop deeper empathy, relationships & attachments
Reduce conflict & develop anger management skills
Manage challenging situations (e.g. death, illness or adolescent issues)
Create healthy boundaries, patterns & dynamics in the home.
Is there a cost?
You don't need a referral to access our services.
Medicare rebates can apply with a valid Mental Health Care Plan.
Health Care Card and Pension Card holders receive a discount.
We accept NDIS, EAP, DVA, Better Access, EPC, WorkCover & Insurance referrals.
For more information about our Family Therapy services, please phone 1300 764 003 
or email health@artius.com.au today.