Employee Assistance Program (EAP)
What is an EAP?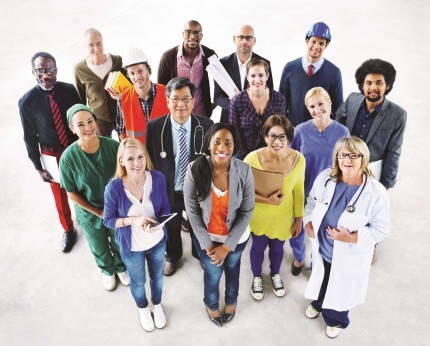 Our EAP service provides confidential mental health support for employees of small to medium businesses. Employees can access confidential support with work and non-work related issues such as:
Personal & family issues
Workplace conflict, stress, harassment or bullying
Workplace skills, performance or career planning
Returning to work after injury or illness
Work/life balance
Health & wellbeing concerns
Mental illness
Drug, alcohol or gambling issues
Anger management
Eating disorders
Financial & legal issues
Trauma
Self-esteem & self confidence issues.
The employer funds an agreed upon number of sessions for staff who wish to access this service, at no cost to staff. The aim of the EAP is to promote staff wellbeing and to improve the overall productivity of the business.
Benefits
Research has shown that EAPs are well worth the investment, as they can:
Reduce staff turnover
Reduce Workers Compensation claims
Reduce sick leave
Improve staff retention and engagement
Improve the workplace environment.
Inclusions
Access to expert Mental Health Professionals who believe work is good for you.
The latest in evidence-based service provision with a focus on lasting outcomes.
Referral channels including phone, fax, email, online and secure messaging.
Rapid response times with an option for critical incident response of less than 2 hours.
Option for service provision 24 hours per day, 7 days per week, 365 days per year.
Option for Telehealth and e-counselling sessions.
Option for online chat with a trained Mental Health Professional.
The Artius Health Guarantee
We will design a program specifically to meet the individual needs of your team.
We will work closely with you to provide a program that is within your budget.
We are one of the few providers to offer pay as you go programs with NO SUBSCRIPTION FEES.
Phone Artius Health on 07 3106 0250 or email health@artius.com.au for your obligation free quote.