Sports Psychology
What is Sports Psychology?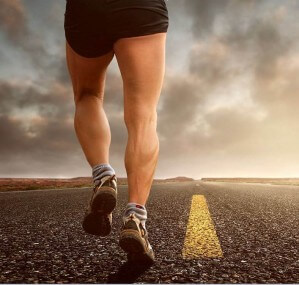 Sports Psychology is the study of how the mind influences performance
in sports, exercise and physical activity.
It can help athletes of all ability levels to:
Prepare for a return to competition
Cope with injury or illness
Maintain good mental health & wellbeing
Enhance mental performance & focus
Perform under pressure
Stay motivated
Improve overall sporting performance.
Sports Psychology is not just for professional or competitive athletes. It can also motivate people of all ages and fitness levels to stick to an exercise program that
will enhance their overall wellbeing.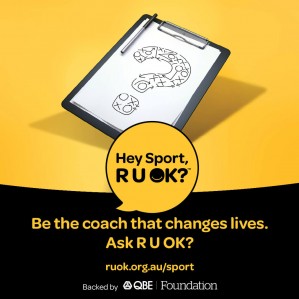 Who can access this service?
Anyone can access this service including:
People wanting to achieve fitness goals
Aspiring athletes OR elite athletes
Coaches
Teams
Sporting organizations or clubs.
You do not need a referral.
Face-to-face appointments are available at our clinic and Telehealth appointments are available Australia-wide.
For more information or to book your appointment, please phone 07 3106 0250 or email health@artius.com.au today.