NDIS Services
There are currently around 4.3 million Australians living with a disability of some kind - with more than 500 000 having a significant or permanent disability. In response, the Australian Government has rolled out the National Disability Insurance Scheme (NDIS).
Artius Health offers Mental Health Support, Occupational Therapy & Speech Pathology for NDIS participants of all ages & abilities.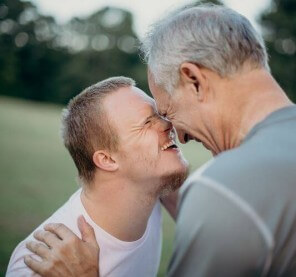 Who is eligible for NDIS funding?
To be eligible for funding, a person may have one or any combination of the following disabilities (including but not limited to):
Intellectual (e.g. Down syndrome)
Physical (e.g. loss of a limb)
Cognitive (e.g. brain injury)
Sensory (e.g. deafness)
Psycho-social (e.g.  schizophrenia).
Disabilities can be congenital (from birth) or acquired (e.g. through an injury or illness). Some disabilities are invisible. In some cases, a person may not even realise they can be classified as having a 'disability' and not seek the support they need or funding they are entitled to. Learn more here.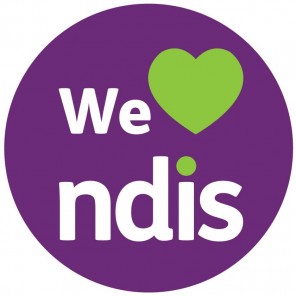 Which services do we offer?
How are participants referred to us? 
We can receive NDIS Services referrals as follows:
NDIA/NDIS providers or Support Coordinators contact us to make a referral on behalf of participants.
NDIS participants/their supports self-refer with details of their NDIS plan.
Clinicians make recommendations for participants to contact us.
What happens next?
Once we receive a referral, a member of our friendly team will contact the participant (or their supports) to book a Service Agreement Meeting. Participants, their service providers and supports are all welcome to attend this meeting, in which the participant's goals/expectations will be discussed and any questions/concerns will be addressed.
We will develop a plan TOGETHER to ensure the participant receives the support they need and want.

To find out more about how our NDIS Support Services can make a difference in your life or the life of someone you care for, contact Artius Health on 07 3106 0250 or email health@artius.com.au.