Psychology / Mental Health Services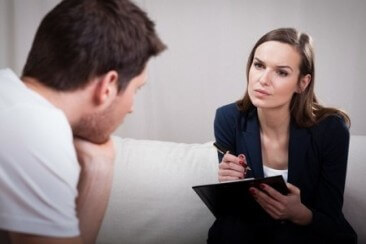 Our psychologists have extensive experience helping individuals (adults & children), families, groups and organisations to:
Manage feelings of stress, anxiety and/or depression
Cope with grief, loss, crisis situations and/or trauma
Improve relationships
Set career goals, improve performance or change careers
Build confidence & self esteem
Manager anger issues
Manage drug and/or alcohol issues
Adjust to injury or illness and cope with pain
Improve sporting performance
Develop problem-solving skills to manage difficult situations.
Their qualifications include: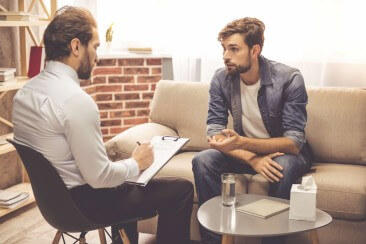 Professional endorsement with APS
Professional endorsement with AHPRA
AHPRA accreditation to provide phone counselling
APS accreditation to provide video conferencing
APS accreditation to provide telephone-based CBT (T-CBT).
The Artius Health Difference
Current, evidence-based treatment is tailored for your individual needs:
Cognitive-Behavioural Therapy (CBT)
Motivational Interviewing (MI)
Acceptance and Commitment Therapy (ACT)
Short-term Solution-Focused Therapy.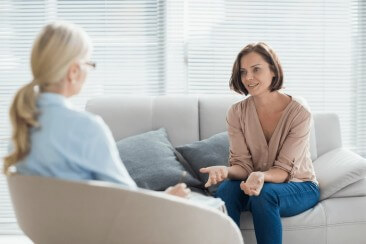 Why see a Psychologist?
Think of it as 'health and fitness for the mind'... Seeking support to deal with your problems - before or when they arise - stops them from building up and causing a crisis.
Psychologists support people from all walks of life - mental health issues don't discriminate. You don't need a diagnosis or history of mental illness to seek support.
When you understand why you feel, think & act in ways which are causing you distress & affecting your life, relationships, work performance or other activities, you can make positive changes.
This can be challenging, but also very empowering and healing!

For more information about our Psychology services, please phone 1300 764 003 or email health@artius.com.au today.